Dan Berges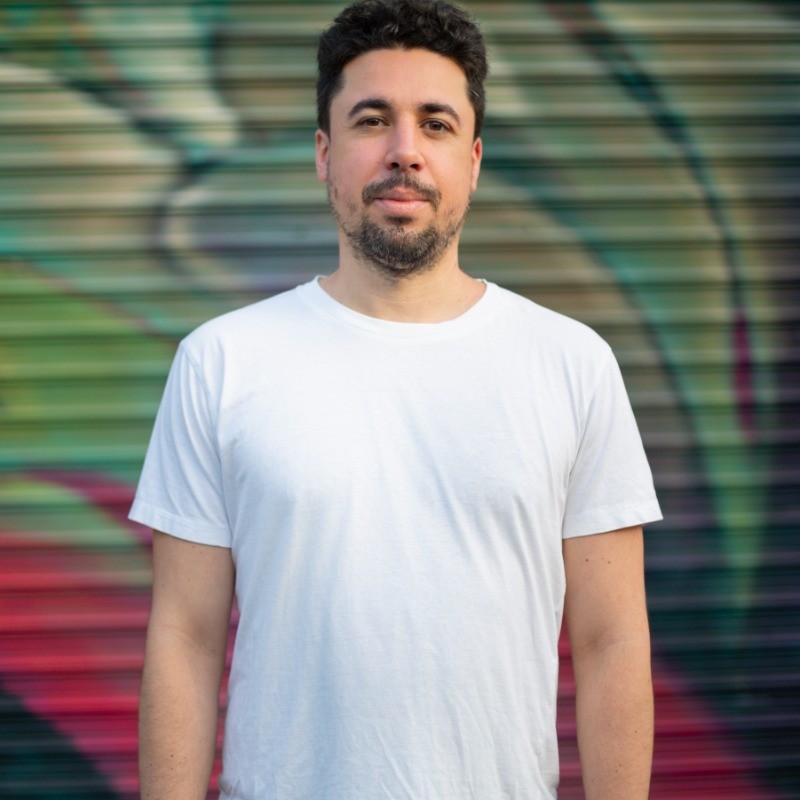 I'm a Madrid-born, NYC-based entrepreneur with a background in arts, education, and computer programming. I build and develop sustainable growth models for small businesses based on complex systems that promote logistical efficiency and customer retention.
I've been featured in El País, El Mundo, and El Nacional. I was also included in Forbes España's Los 100 más creativos en el mundo de los negocios 2023.
Professional Bio
Dan Berges is a Spanish entrepreneur, teacher, author, programmer, and musician based in NYC. He is the Managing Director of Berges Institute. He also hosts the podcast Sábado a la noche con Dan Berges and leads the folk trio Pammi Zacharia. Dan is one of the authors of The Graf Method for Spanish Language, and has also published articles for Forbes and San Diego Times.
Work
Berges Institute
Berges Institute is a Spanish online language school for adults. Berges was founded in 2013 by Dan Berges and Vanessa Montilla, and is still managed by the founding team.
Dwight
Dwight is a task management solution based on Eisenhower's Box with a simple, clean interface. It lets you classify your to-do items as urgent and important, urgent but not important, important but not urgent, or not urgent and not important.
Smooth Samples
Quality audio samples written and performed by professional musicians and mixed and processed in-house at the Smooth Samples studios.